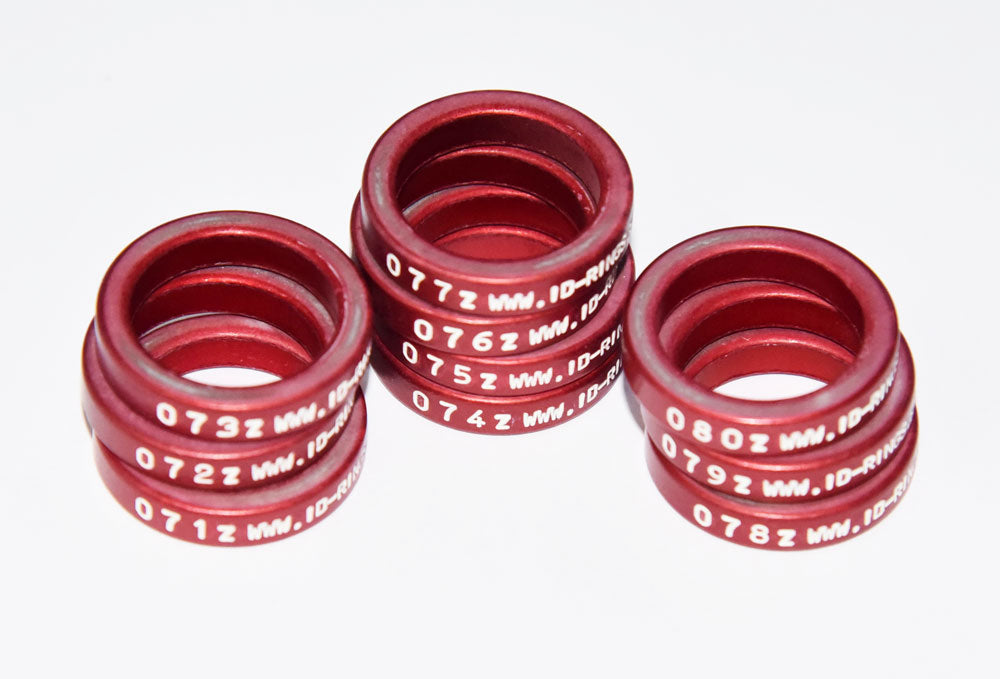 Closed Bird Rings
We hold all sizes of closed rings in stock for a quick delivery to breeders. We can also manufacture any size of closed ring for any raptor, bird etc.
view
Aguila-Extreme
The Aguila-Extreme eagle falconry glove has been specially made for large "footprint" eagles and vultures. Measuring 17" inches in length, and covered with 4 layers of high quality supple leather on the footprint, this glove is a major benefit to handlers of large birds of prey.
High Quality and Extreme Protection !
This robust glove is fully torque stitched and features a hidden thumb seem for added durability.
The high quality leather selected for this glove is rendered in olive green and finished in the inside with black grained washable leather.
Stunning presentation for the professional.
view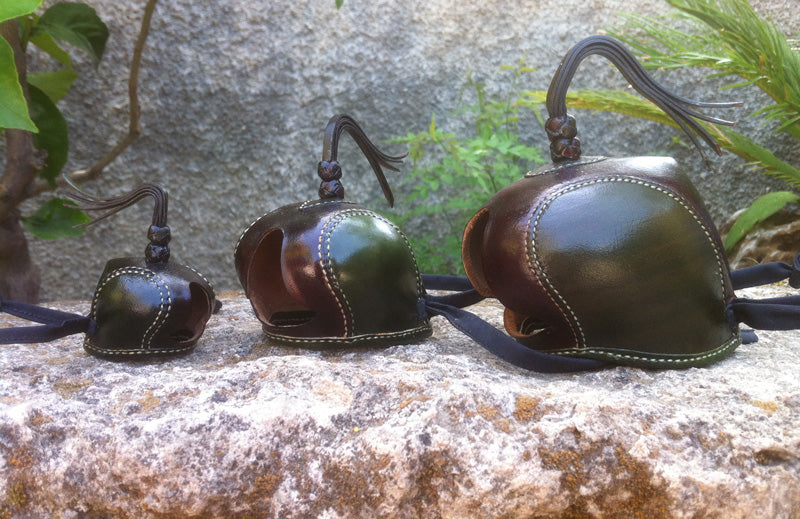 Rollins Blocked Hoods
Natural Selection Range
Our 'natural selection' range of Rollins Blocked Dutch falcon hoods are hand made from quality materials. The range are rendered in dark brown and olive green and finished with washable gortex braces.
UK Falcons stock all hood sizes and can also custom fit hoods to specific requirements.
view